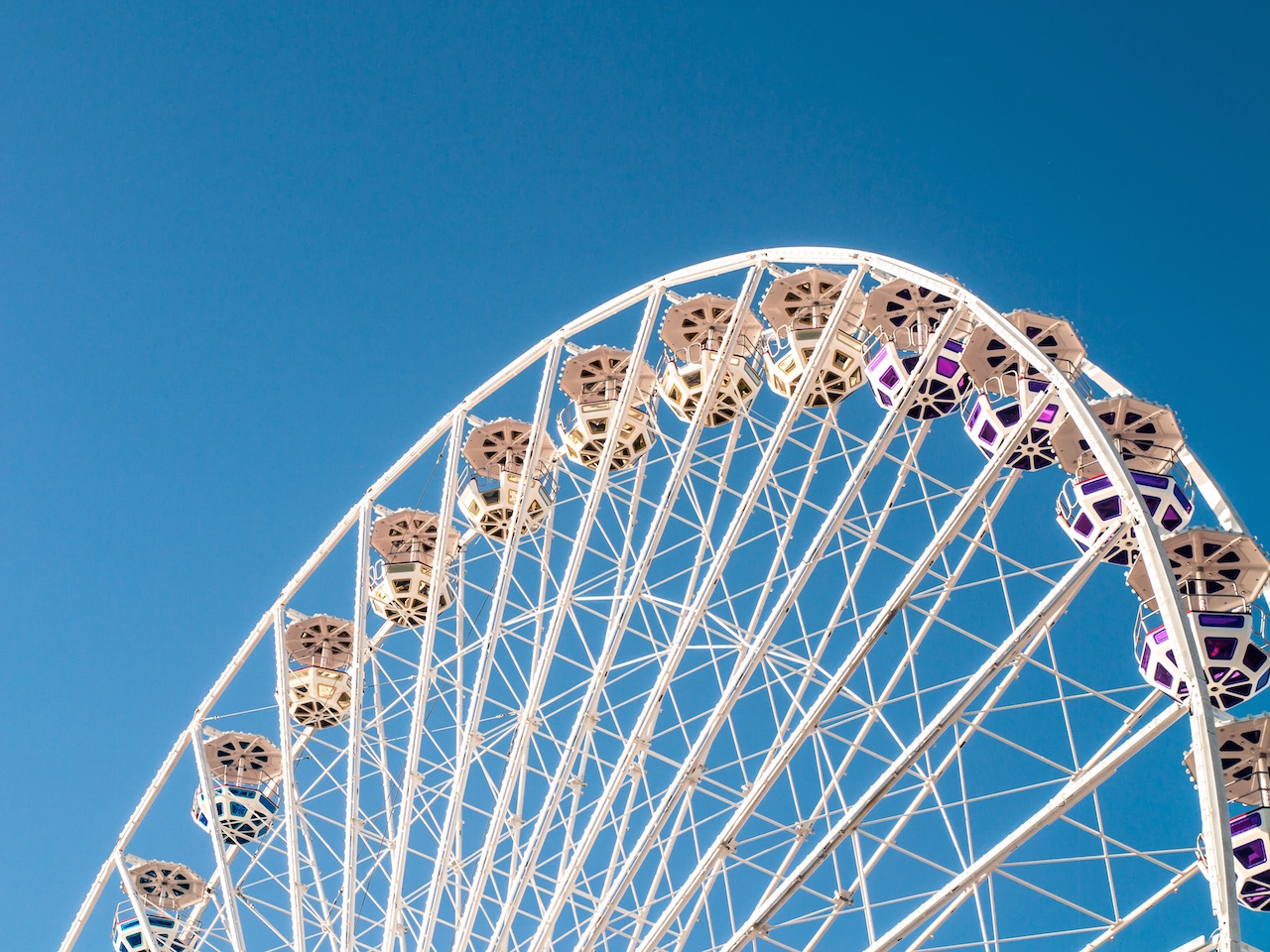 Change doesn't always lead to progress but there can be no progress without change. This being said, it's always challenging for leaders to get everyone within the company to accept and embrace change as an opportunity to grow and, ultimately, evolve. People usually get used to a certain work pattern and find thousands of reasons to cling to it whenever change knocks at their door.
That is why, if you want your team to say yes to web collaboration via WebRTC, you must first identify their most common objections:
They don't really understand the benefits. How will web collaboration make things better for us?
They are reluctant to change. They just like things the way they are and say "no" to any new approach which may bring changes to their current work pattern.
They see it as a waste of time rather than a time-saving opportunity. Your employees' main argument sounds like this: "We don't have time for our current tasks. How will we find time to implement this new technology? Let's leave it for some other time."
They think it's just one of the CEO's or CTO's extravagant ideas and just believe that it's not going to work anyway.
What you need to tell them in order to actually get them to say yes:
Ease of use.
No installation! It's extremely easy to use and requires little technical know-how, meaning that technical representatives won't need to spend time explaining others how to use it.
Ease of integration.
This means that you can attach it to workflows, CRMs so that you have access to the existing information/database, login with LinkedIn, Xing or any corporate network. Plus, it guarantees Secure Sales, given that all audio and video communication is end-to-end encrypted using DTLS-SRTP. This provides an additional layer of security, because the audio and video streams are encrypted by the sender and not decrypted until they are received by the recipient.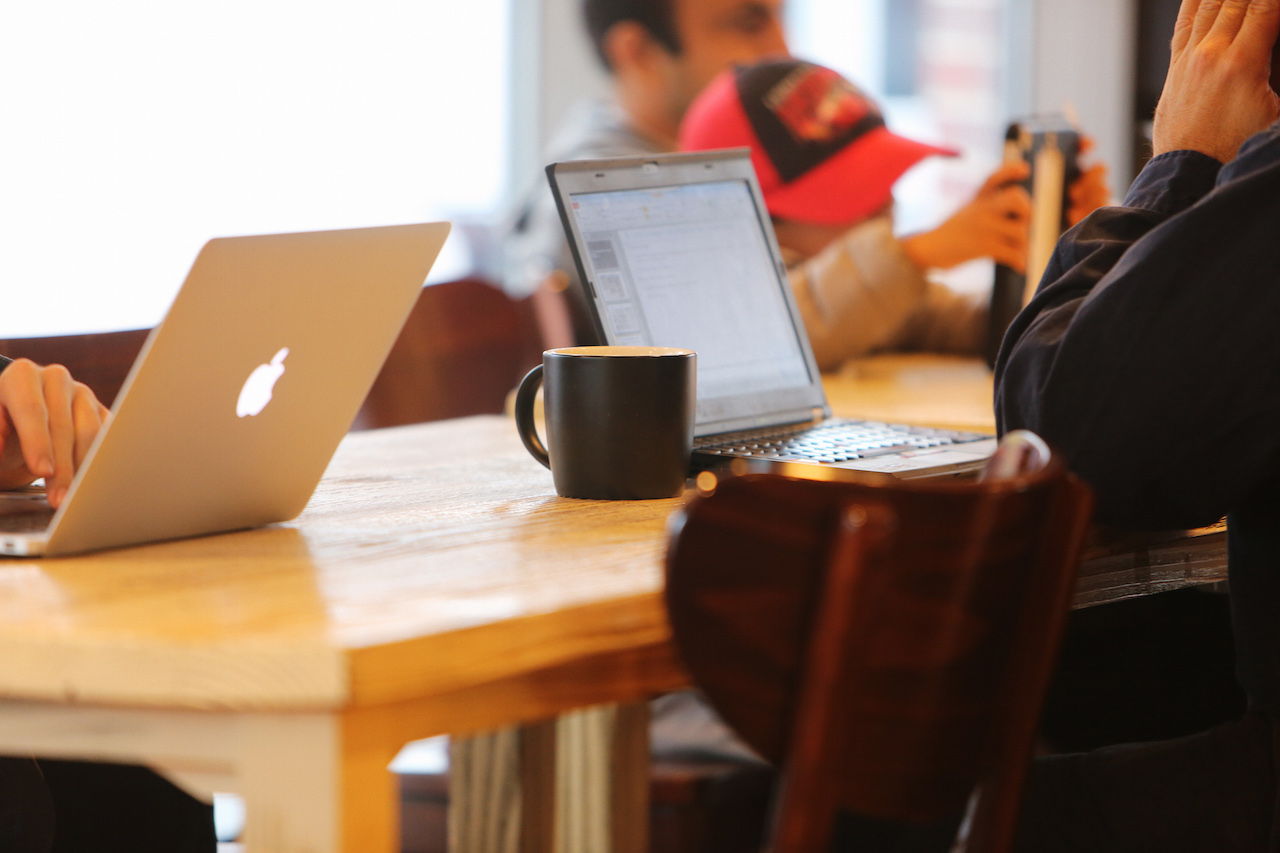 Image Source: Realistic Shot


It brings people together.
Many times teams are not located in the same building / city / country as the corporate headquarters. WebRTC eases the communication and collaboration burden on the staff. If video conferencing used to be a scheduled event that required lead time to book a conference room, with WebRTC, team members can launch impromptu video calls without the need for prior scheduling. Furthermore, the communication is not only limited to video. Through web collaboration, team members can share their knowledge by uploading and sharing documents and presentations with all meeting participants.
Ideal for customer support and sales.
If they are providing support or sales consulting to customers, your team will significantly benefit from using WebRTC. Firstly, it's hassle-free for customers. All they need to do is click on a link and access the video conference. This can be done within seconds. Therefore, any IT problem that arises can be dealt with immediately.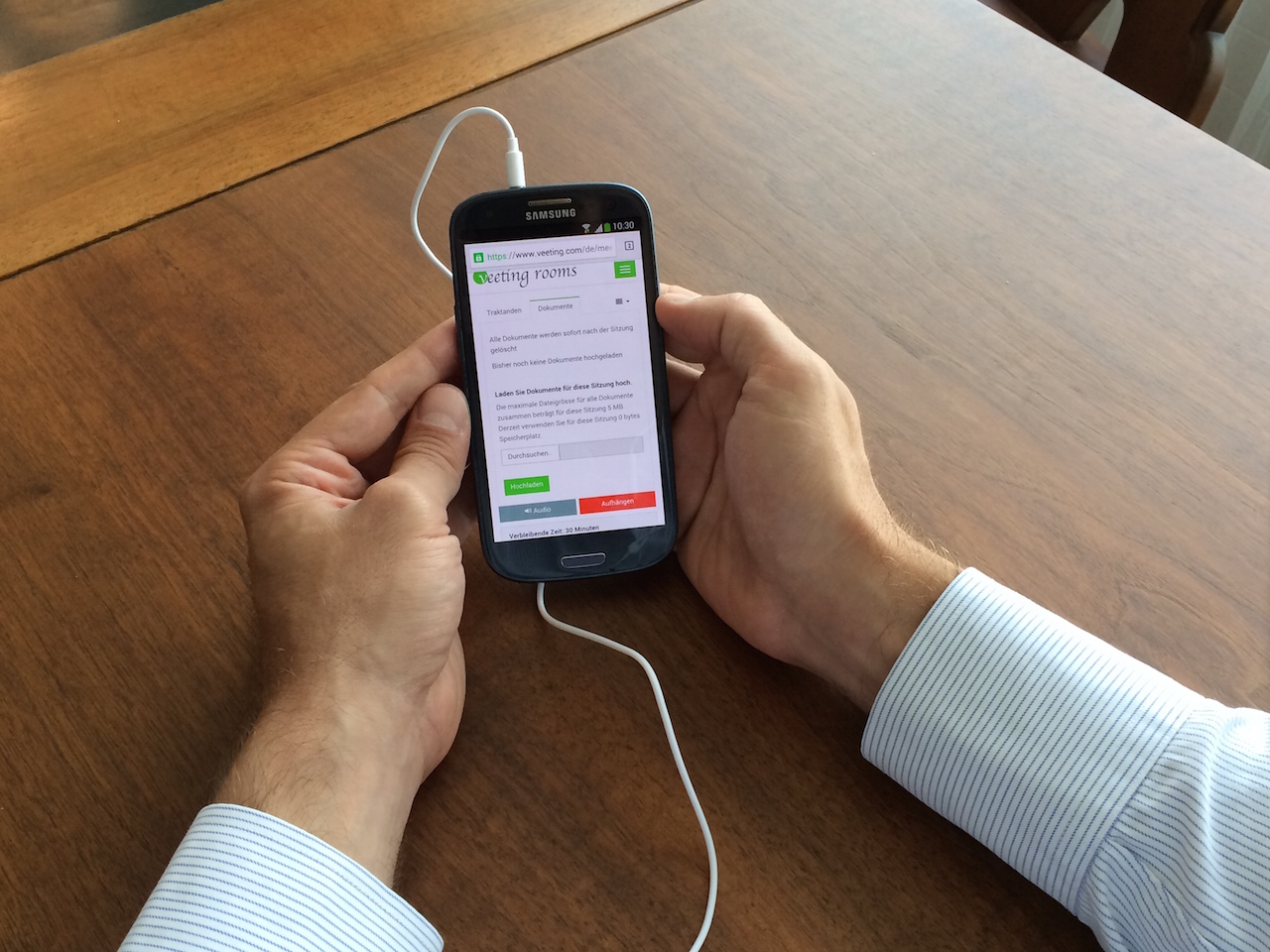 Real-time collaboration.
WebRTC enables real-time video communications in browsers without the need for downloads, plug-ins or installs that have reduced end-user adoption of other forms of video technologies.
Over the years, Skype has become synonymous with Internet calls, being less about collaboration and more about communication. Imagine that you are in a business meeting and you want to share a document with the participants and discuss it. Veeting Rooms allows you to share documents live on screen with all the participants. Meeting participants no longer get lost in large documents wondering on what page the presenter is on. As a presenter you can even mark important information within the document with the annotation tool which makes your meeting more interactive.
Those are the main reasons why it's best to use a safe channel of communication within the company, as well as with other business partners. WebRTC represents a secure alternative to Skype for VoIP, video chat or video conferencing. It fully supports collaboration which, more often than not, leads to progress.