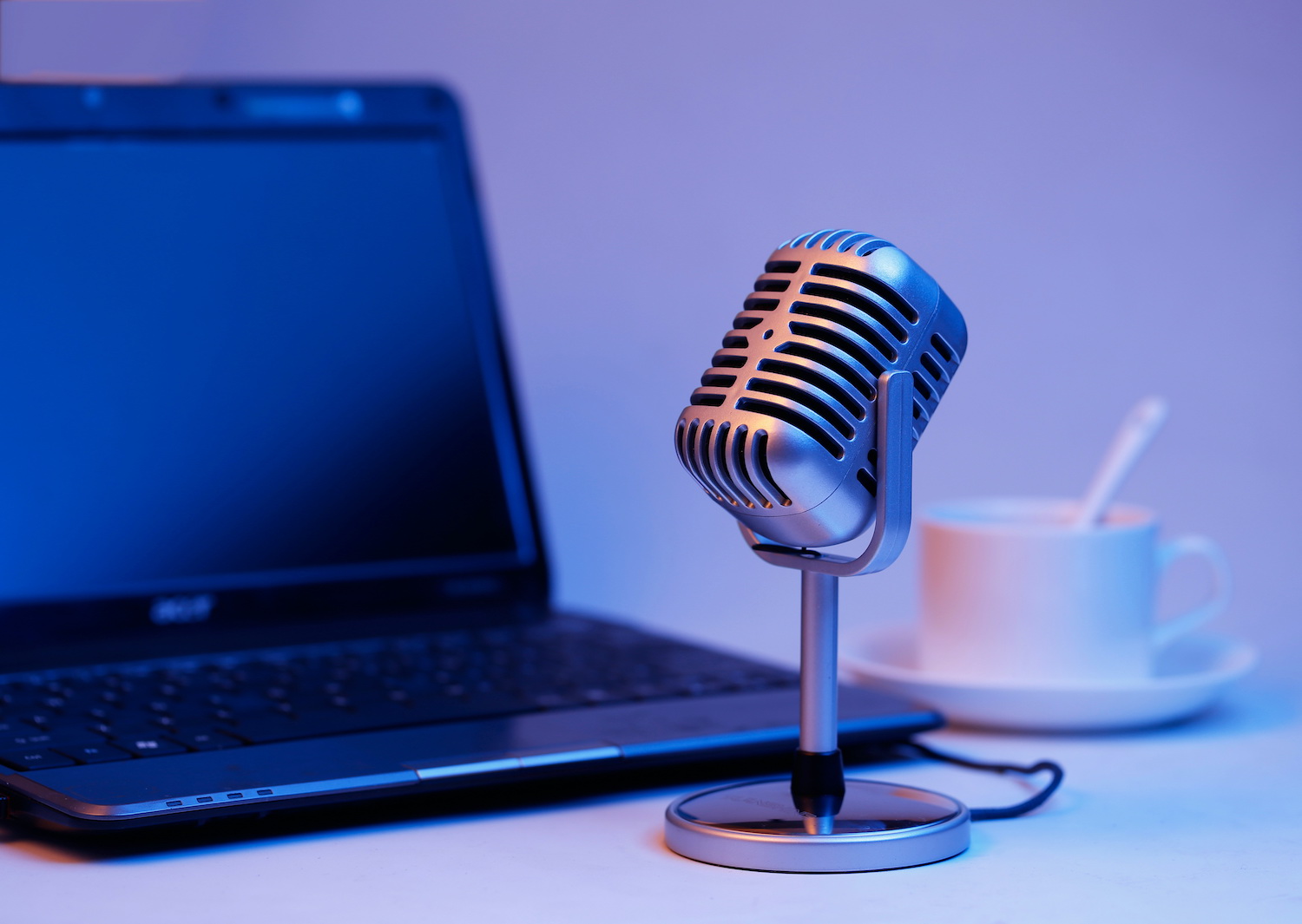 Swiss Tech Companies Team Up to Deliver Secure Video Platform for Virtual Events and Remote Meetings
From virtual conventions to remote meetings, video represents the new definition of "face-to-face" interaction for many organizations. Technology providers have been working hard to keep up with the demand for reliable platforms to host this explosion of activity. For two Swiss companies, years of preparation are putting them ahead of the curve in serving up secure, reliable, feature-rich solutions.
xtendx: Professional Webcasting and Video Content Management
xtendx specializes in high-end webcasting and digital asset management with its portfolio of Simplex products. The company has spent more than 15 years building a reputation for helping organizations put their best foot forward with video communication. According to CEO and Founder Charles Fraefel, "There is a shift toward wanting more professional and highly polished content. A CEO doesn't necessarily want to deliver corporate communications via a webcam. That executive would rather have a classic studio webcast with professional cameras set up."
With the xtendx solutions, companies can live stream these video shoots with Simplex Webcasting, capture and store content on Simplex Collector, and publish it for on demand viewing with Simplex Channels. For interview style content, a host can even have questions coming from viewers delivered to an iPad or other device to incorporate into the conversation. The same technology can be used to conduct polls/surveys during a live video broadcast. This blend of interactivity and highly polished delivery helps organizations increase audience engagement while reinforcing a positive brand image.
Veeting: Virtual Meeting and Collaboration Tools for Business
xtendx is focused on the professionally produced content that may stream to an audience of thousands. In contrast, Veeting's virtual meeting technology is more about personal connection for smaller groups from two to two hundred. The company's WebRTC platform pairs HD videoconferencing with a variety of sharing and chat features that can be used for presentation and collaboration.
Veeting CEO, Fabian Bernhard, mentioned a top benefit for users. "Our technology runs without any software to install or plugins to run. Anywhere people have an internet connection, they can use Veeting on their own device." As part of Veeting's white label program, xtendx added this virtual meeting solution to their portfolio under the name Simplex Meeting. Both companies have always prioritized security and data privacy (including GDPR compliance), making the alliance a natural choice.
Sample Use Cases for Simplex Solutions
Government
Swiss Parliament uses Simplex Webcasting to livestream their sessions. But this content also needs to be made available for later as well. The system is set up to produce these videos and publish them automatically. Each session is distributed to the government's web portal along with important notes such as the start and stop times for each speaker, and how each representative voted on each issue. This streamlined distribution and annotation makes it easy for the press and interested members of the public to easily find relevant information.
Financial
As a highly regulated industry with strict security and privacy laws, banking is often behind the curve in terms of adopting new technology. But a shift to virtual interactions is forcing more rapid change. xtendx recently integrated Simplex Meeting into an onboarding solution for a large bank to address this challenge. Relationship managers can use their financial institution's own white labelled version of the software to have secure, private conversations with customers. In-person transactions such as opening a new account can now be performed virtually, including visually verifying personal ID and sharing other highly confidential information.
Live Events
Perhaps the most exciting use of combined webcasting and videoconferencing is for conferences and other live events where attendees will engage remotely. As many organizations are now trying their first virtual events to replace or augment on-site attendance, they face a serious risk of damage to brand reputation and future attendance if things go wrong. Fraefel pointed out the necessity of getting the technology right the first time. "Video streaming represents a single point of failure that can make or break a live event. There are no do-overs."
Simplex Webcasting is a popular choice for keynote addresses and interviews with subject matter experts for broadcasting to all attendees. For the breakout sessions with individual presenters, Simplex Meeting offers an experience tailored to smaller groups. At many events, some of the most popular sessions involve hands on and interactive workshops. The Veeting WebRTC platform offers the ability to collaborate directly with participants and gives presenters options far beyond simply showing a slide deck. All notes and files shared during the presentation can also be automatically distributed to participants after the session closes. Webcasts and breakout sessions can also be recorded for on-demand viewing and gated to allow paid access.
Simplex Is Working to Make Video Simpler Everywhere
In the era of remote engagement, new integrations and features are being developed continuously. xtendx and Veeting are committed to meeting the challenges of new use cases while maintaining high performance and giving organizations more control over their video communication.