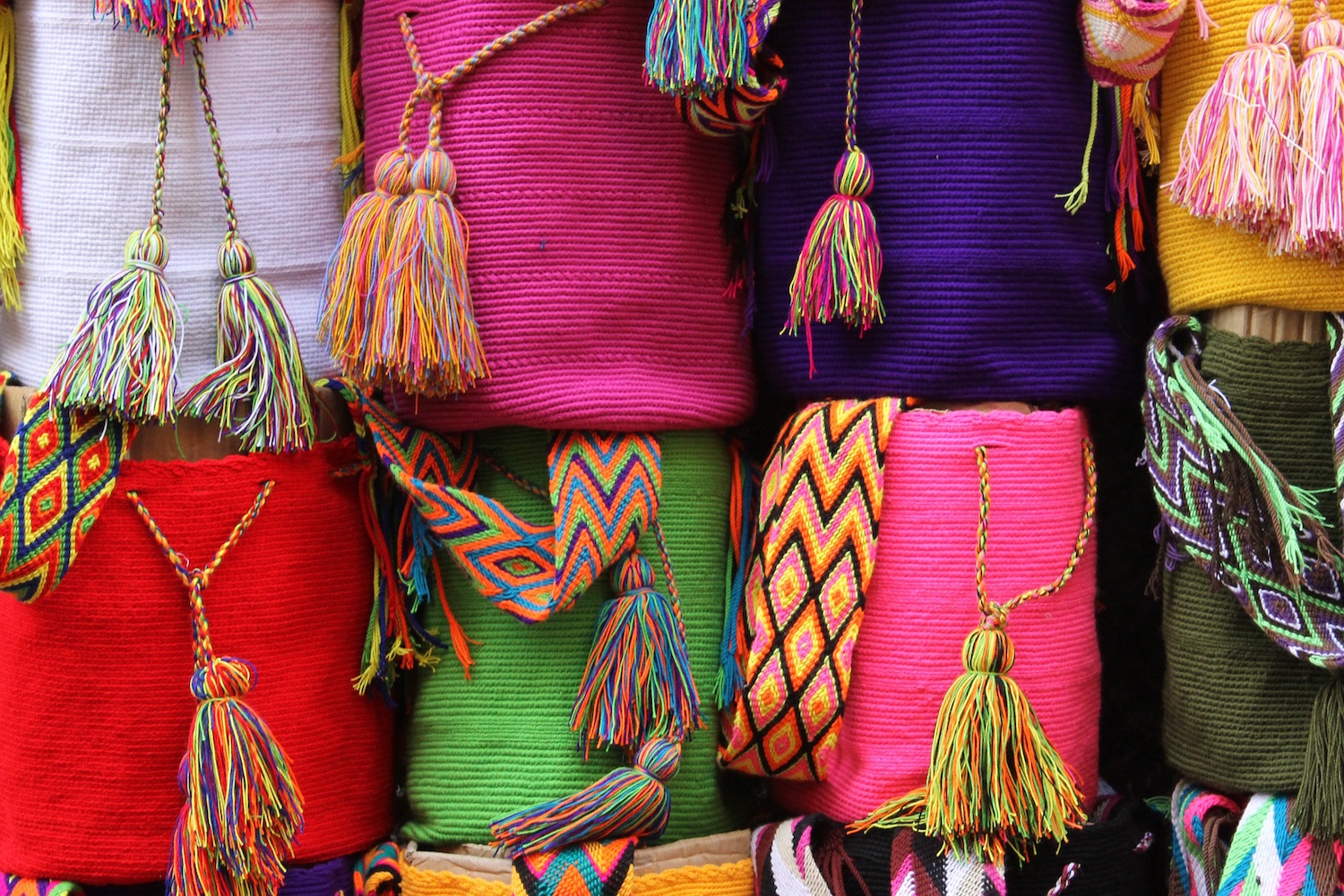 XmarteK Brings Veeting Rooms to the Southern Hemisphere
Balmy Latin America is feeling a cool breeze from the Swiss Alps this season with the introduction of Veeting Rooms into the regional telecommunications marketplace. XmarteK, a value added distributor of enterprise communication solutions, has deployed our technology for its own helpdesk centers with great success. In response to popular demand, the organization is rapidly rolling out the platform to clients and resellers throughout Latin America as well. We spoke with Juan Pablo Pazos, CEO of XmarteK, about his experience with Veeting Rooms. Our team was pleased to hear a positive report.
How Veeting Supports XmarteK's Business
The primary use for Veeting at XmarteK at this time is for customer support. The video conferencing capabilities of the platform have helped take the organization's service to the next level. Looking a customer in the eye seems to make a big difference in motivating staff to get the job done. Results include:
A deeper connection with customers who feel seen and heard
Conversations that go straight to the point and result in actionable decisions
Faster, more effective follow through after the call is over
The ability to easily keep account managers in the loop by distributing meeting minutes
In all, the company has seen a 20% increase in the volume of tech support requests that can be handled without increasing staff headcount. Pazos plans to use the full range of Veeting Rooms' collaborative features for ongoing internal training initiatives in the future to improve the organization even more.
XmarteK's Customers Want Veeting Rooms Too
From call centers and universities to individual business owners, the telecom consulting firm is seeing requests for access to Veeting technology from clients of all sizes. Resellers are already asking to white label and offer the solution to their own customers. That should be no problem, based on our commitment to making the implementation process as simple as possible. Pazos had these kind words to share about his experience, "The solution has been very easy to deploy, and we are receiving the right amount of support." We are excited to partner with XmarteK to provide WebRTC across Latin America!