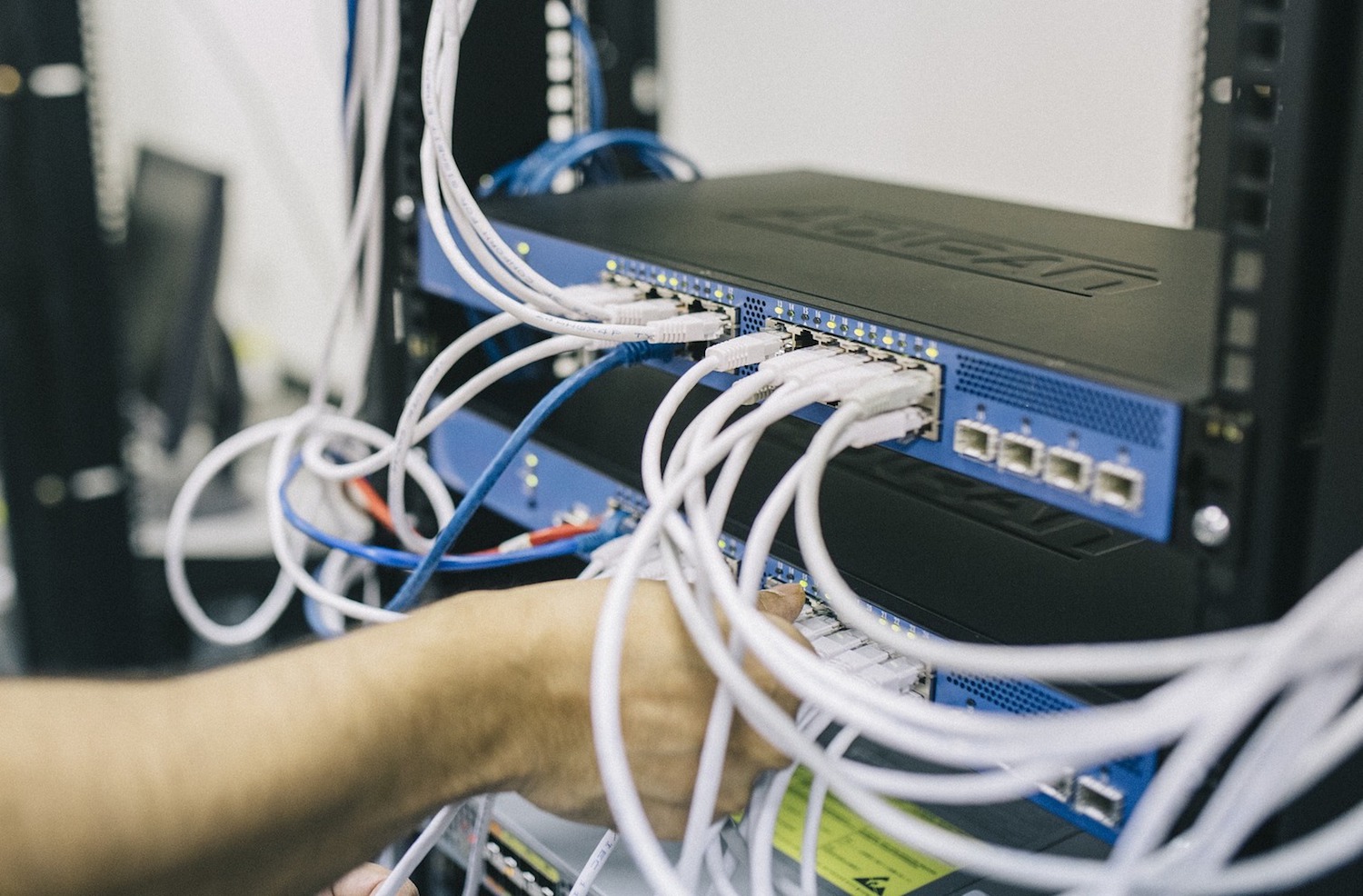 DLS and Veeting Bringing WebRTC to Unified Communications
Sam Rozenfeld, CEO of Chicago-based DLS Internet Services, is well aware of how fast customer expectations can change. Video conferencing software is a case in point. Fifteen years ago, a video conferencing system was considered a luxury. Companies spent enormous amounts of money to have custom systems installed and configured—and only participants on-site in the main conference room could expect to have full access to this specialized technology. Today, consumers use free platforms like Facetime or Skype to connect 'face-to-face' on the web in their everyday lives using handheld devices. In the same way, business users expect to be able to connect with each other via a live video feed from any device and any location.
For Unified Communications providers, it's essential to have a feature-rich video-conferencing option that can scale to meet the needs of thousands of business users simultaneously. According to Sam, "It's becoming a must have for UC applications. We can't offer competitive service without it." As a smaller company accustomed to competing against much larger organizations, DLS had an in-house development team that was well-versed in many aspects of the communications field. However, it was evident that licensing an existing web-conferencing application would make more sense than trying to build one.
The chosen solution needed to meet several requirements:
Meeting or exceeding the expectations of business users for features and functionality
Integrating seamlessly with PBX systems
Providing an affordable licensing structure to add value without a high cost
Scaling easily to grow with the business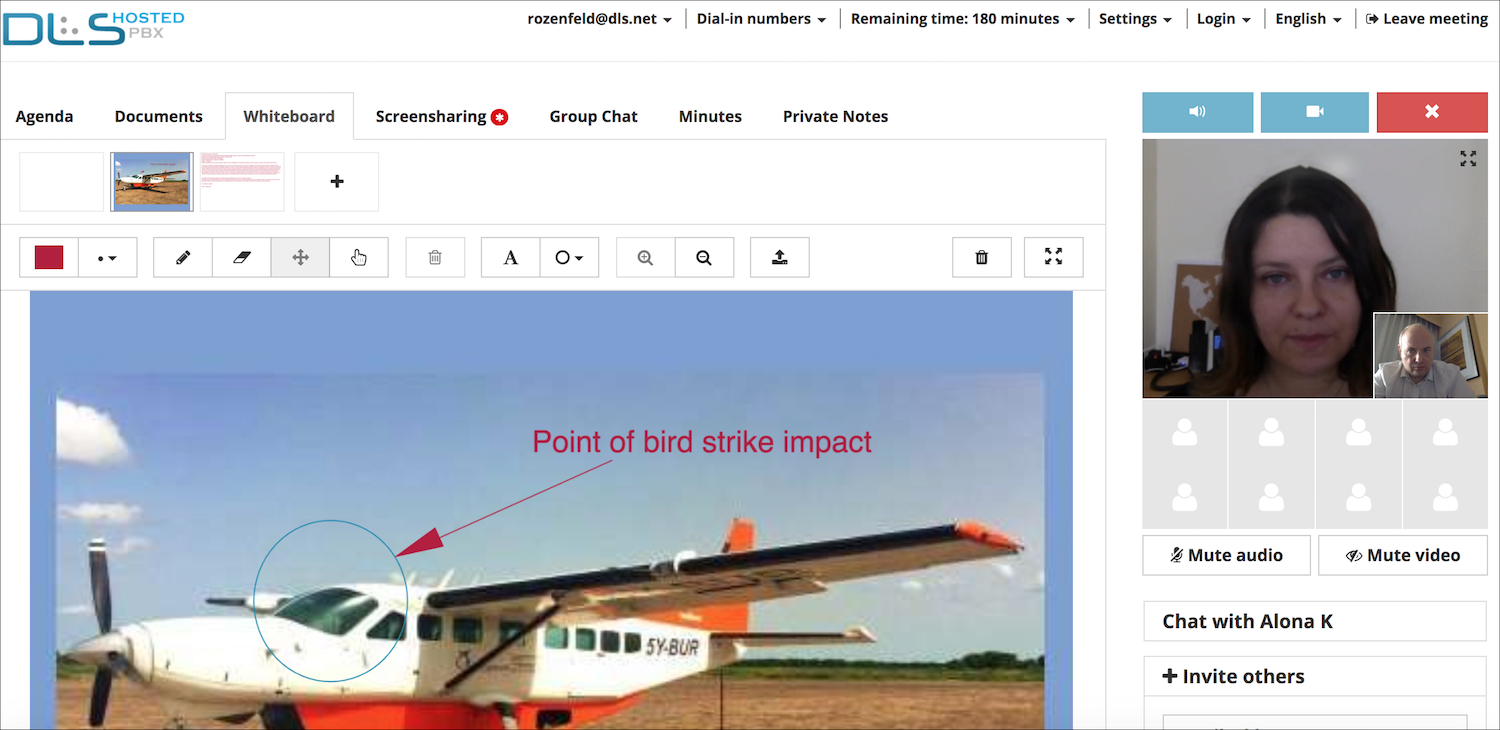 Sam found particular value in the holistic nature of the Veeting Rooms solution that enabled user participation by phone or on the go. The application even allowed participants to dial into the system by traditional phone over the PBX bridge, providing access to the web meeting even without an internet connection. Communication was also an important part of the process of bringing the two solutions together. In fact, it was the support provided during integration that sealed the deal. Sam expressed appreciation for the Veeting team.
"The way Veeting operates is just as important as the solution itself. They work as true partners, listening, understanding, and meeting our needs."
Additional factors also made Veeting the top contender for integration with the DLS Unified Communications platform.
Support for the Multi-Tier, Multi-Tenant Model
For any Unified Communications provider, achieving economies of scale is a concern. Rozenfeld's customers already had access to a solution that felt like their own private cloud PBX. This multi-tenant architecture needed to be mirrored in the web conferencing solution both for end user satisfaction and for cost-effective scalability. Using the API integration, DLS found they could configure and provision a huge number of virtual meeting rooms to meet the needs of different customers without deploying a separate instance of Veeting for each one.
Paying for only a single instance of the Veeting server to accommodate multiple customers made sense not only for DLS, but for their resellers down the line. These resellers could also white label their own web-conferencing solutions with ease, just as DLS did. And it wasn't just the favorable licensing model that Sam and his team found attractive. It was how the entire application supported the DLS business model. "I don't know of any solution that provides this kind of flexibility." The company already has Veeting integrated into the UC solution and will also offer web meeting rooms as a standalone feature. This approach should add another revenue stream by attracting businesses looking for a viable alternative to more costly web conferencing software.
A Platform Prepared for the Future
Outdated video conferencing systems are on their way out as consumer-driven development pushes applications to meet higher standards. Unified Communications providers are paying attention to which platforms are keeping up with recent changes. Sam pointed out a key difference during his search for a web conference integration partner.
"Veeting has the advantage of using modern WebRTC technology. When we were researching vendors, we found many that were still using older technology such as Adobe Flash or other proprietary software that end users have to run."
It made sense for DLS to choose a solution that they could deliver to customers over the web without plugins, special hardware, or other error-prone components.
Of course, being state-of-the-art in the communications industry isn't something that can be achieved once and then left on autopilot. Rozenfeld acknowledged that his interest in Veeting is as much about where the technology will go in the future as where it is today. "It's an evolving product. Something that will continue to get even better over time." That commitment to remaining at the forefront of the communications field is one thing that won't change about Veeting.