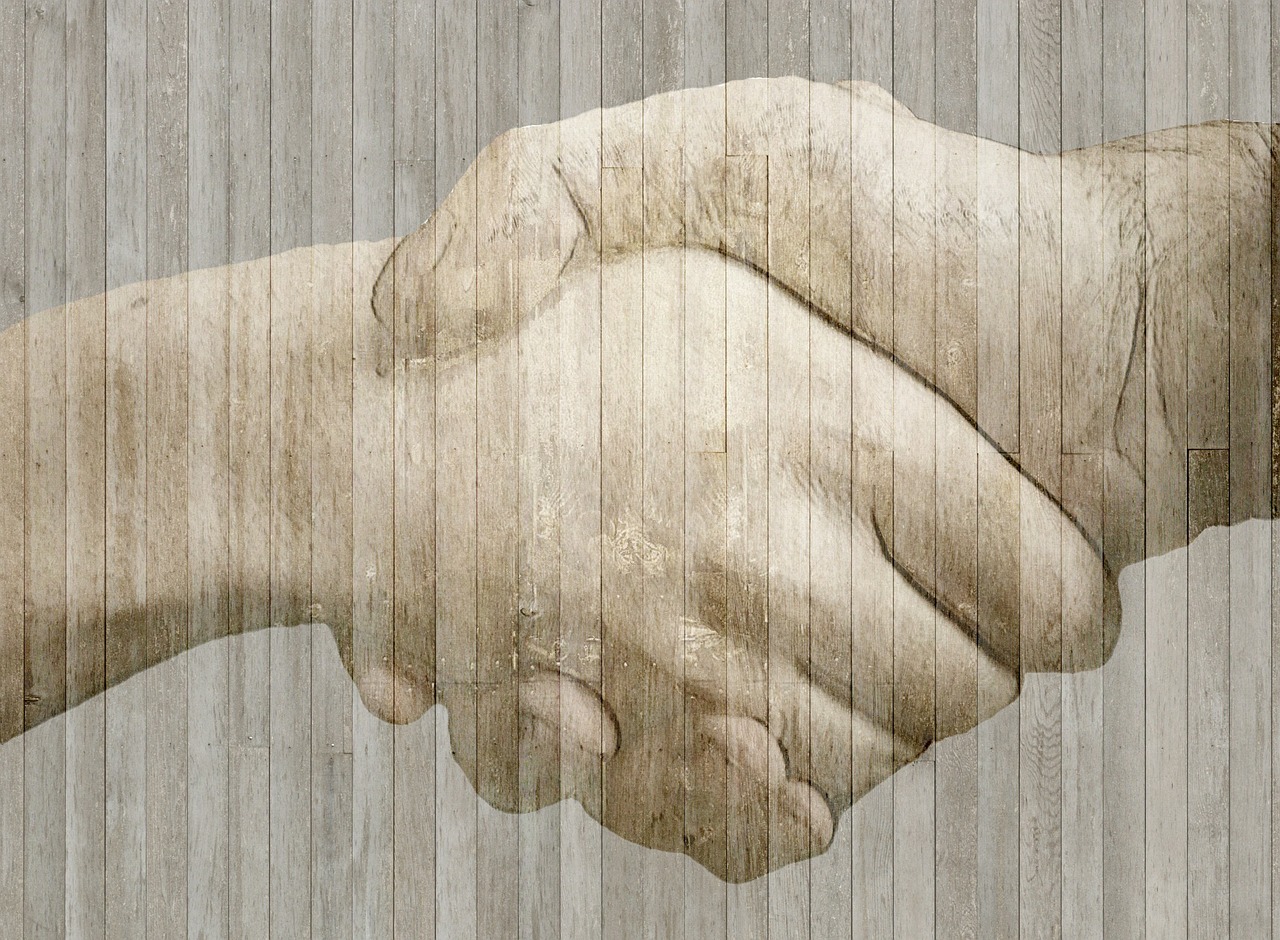 The latest release 2.0 of the award winning email client Mailbird comes with integrated apps such as Moo.do, Evernote and Veeting Rooms. These apps make Mailbird the most productive and easy to use email client for Windows.
Mailbird users can now schedule a Veeting directly from within their email conversations. A click on a button lets them schedule a Veeting with everyone involved in the email conversation. Sometimes things just get done quicker when you talk face to face!
The Veeting app runs either in the dedicated sidebar for apps or as a full window view. The new Mailbird UI makes it really easy to switch between the two views. You can focus completely on the meeting and easily open related email conversations when needed.
We had great fun working with the Mailbird team! They are based half way across the globe in Indonesia's wonderful Bali, seven hours ahead of us. With emails and Veetings we managed to make this partnership project a success.
Michael Bodekaer of Mailbird says: "This partnership is an important milestone for Veeting as well as Mailbird, as it proves the extensibility and ease of integration of our partners applications into the Mailbird platform. We are excited to bring Veeting out to our large user base who will benefit greatly from the secure video meetings provided by Veeting."
The result of our work finally pays off: all communication channels you need come in one single software package: Mailbird, the best email client for Windows!
Read more about how you can integrate Veeting Rooms into your own solution.