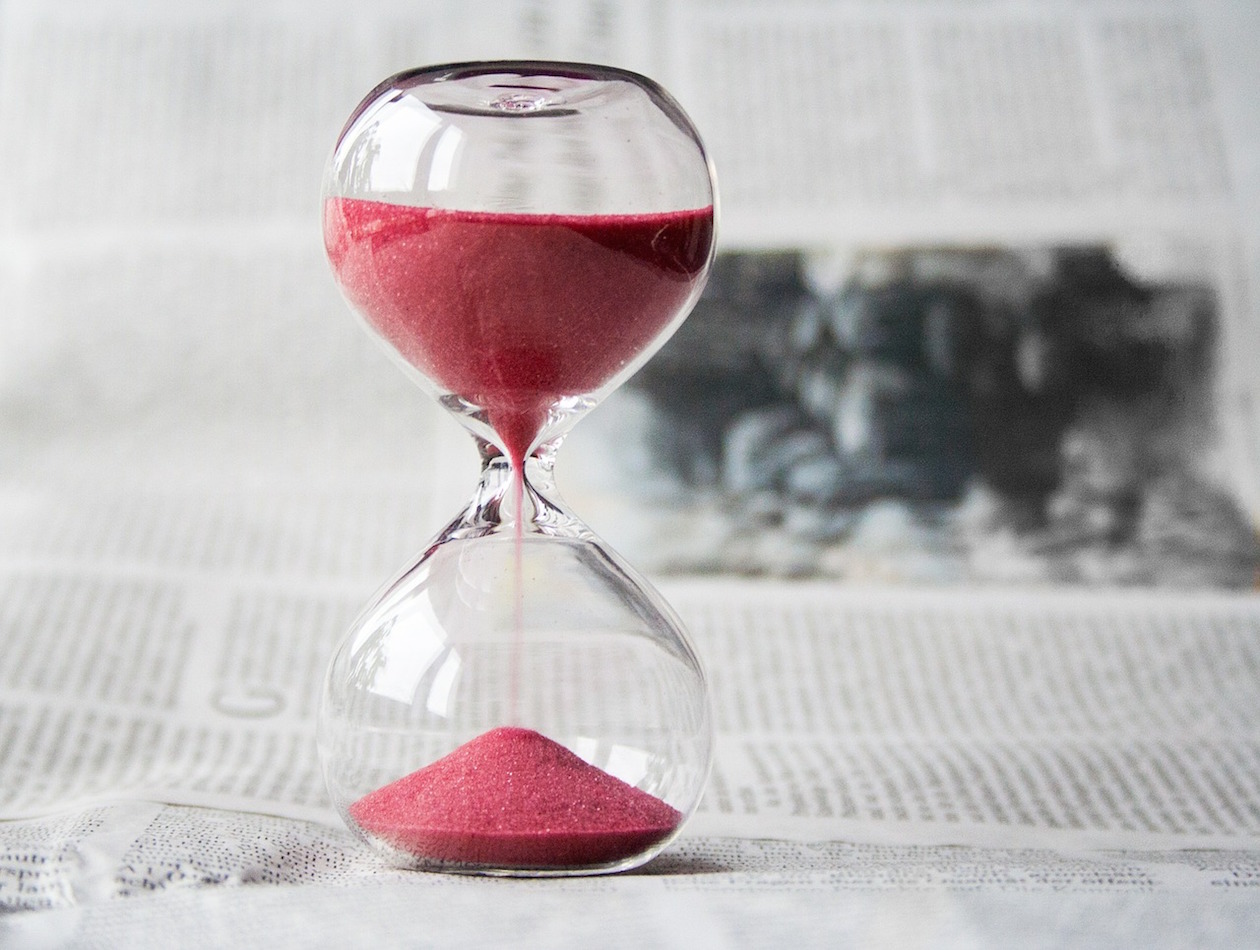 One of CEOs' toughest challenge is to manage and effectively communicate with all the different stakeholders, from customers, employees and press to investors, partners and board members. Regardless of being in or out of the office, CEOs have to always be available for all those who need them. How can they achieve that with the smallest possible amount of hassle involved while also maintaining productivity levels high?
In order to answer this question and understand the benefits of web conferencing solutions for CEOs, we've identified three of the most common case scenarios in which they are required to tackle tricky situations, some triggered by lack of time and some by not being physically present in several places at the same time.
Scenario 1: You are on a business trip and need to have a meeting with your sales, marketing or customer support representatives.
Urgent matters don't wait for you to come home. They require immediate handling, whether you're in the office or on a business trip. In order to make things easier for you as well as for your employees, use a web conferencing solution that allows you to select participants directly from the Outlook address book and check their availability before creating a meeting. This way you make sure everyone is available and don't waste time hunting for contacts.
If at this point you are wondering why you can't just make a simple phone call, the reason is that a phone call reduces efficiency. You can't share important visual information and more often than not you are limited to voice-only communication. On the other hand, a web conferencing solution allows you to:
display live slideshows
share your screen
draw on a whiteboard
Screen sharing makes it easy for all of the participants to support their statements with visual elements that they find relevant. They can also use a slideshow or invite their colleagues to draw some ideas on a whiteboard to keep them engaged and provide extra information.
At the end of the meeting, every participant receives a copy of the documents presented during the meeting so that they can go over the data again whenever necessary.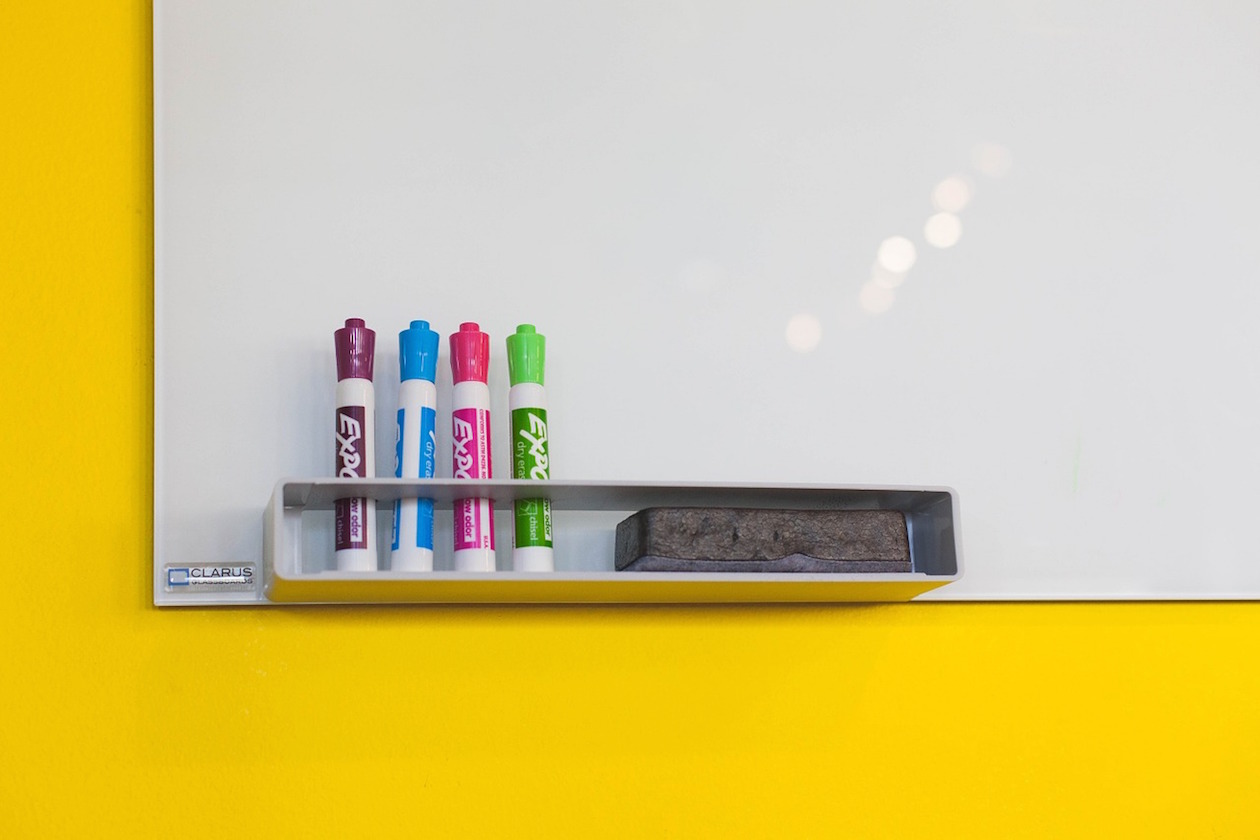 Image Source: Pixabay


Scenario 2: You have a video call with a client that is not at all tech-savvy and you need to discuss the strategy for next year.
You have an important client but he is not much into tech stuff and he's not interested in learning anything new either. Therefore, it would be a real hassle if he had to install complicated software and it would definitely cost you both extra time. In order to avoid this situation altogether, try using a web conferencing solution based on WebRTC technology that allows the client to access the conference room by clicking on a link. It can't get easier than this! Also, since you will oftentimes need to discuss future strategies, a whiteboard that allows you to draw any supporting graphs and figures will come in handy.
Scenario 3: You've found the 3 best people for the job…it is a pity they are located in a different city.
Actually, with web conferencing, you can work with the best people out there and not be restricted by geographical constraints. Furthermore, with the help of web collaboration tools, you can reduce time to market for projects that require dispersed teams to work together. Most importantly, when you are not limited by physical locations, you can bring your winning project team together based on skillset rather than location.
When handling remote employees, virtual meeting rooms simply make meetings much more interactive and efficient as compared to ordinary telephone conference. With one simple, secure login, an employee can attend meetings just as effectively as if she/he were there in person. As a result, regardless of their location, your employees are happier and more productive.
What other scenarios have you had to deal with? Share them with us in the comments section below.