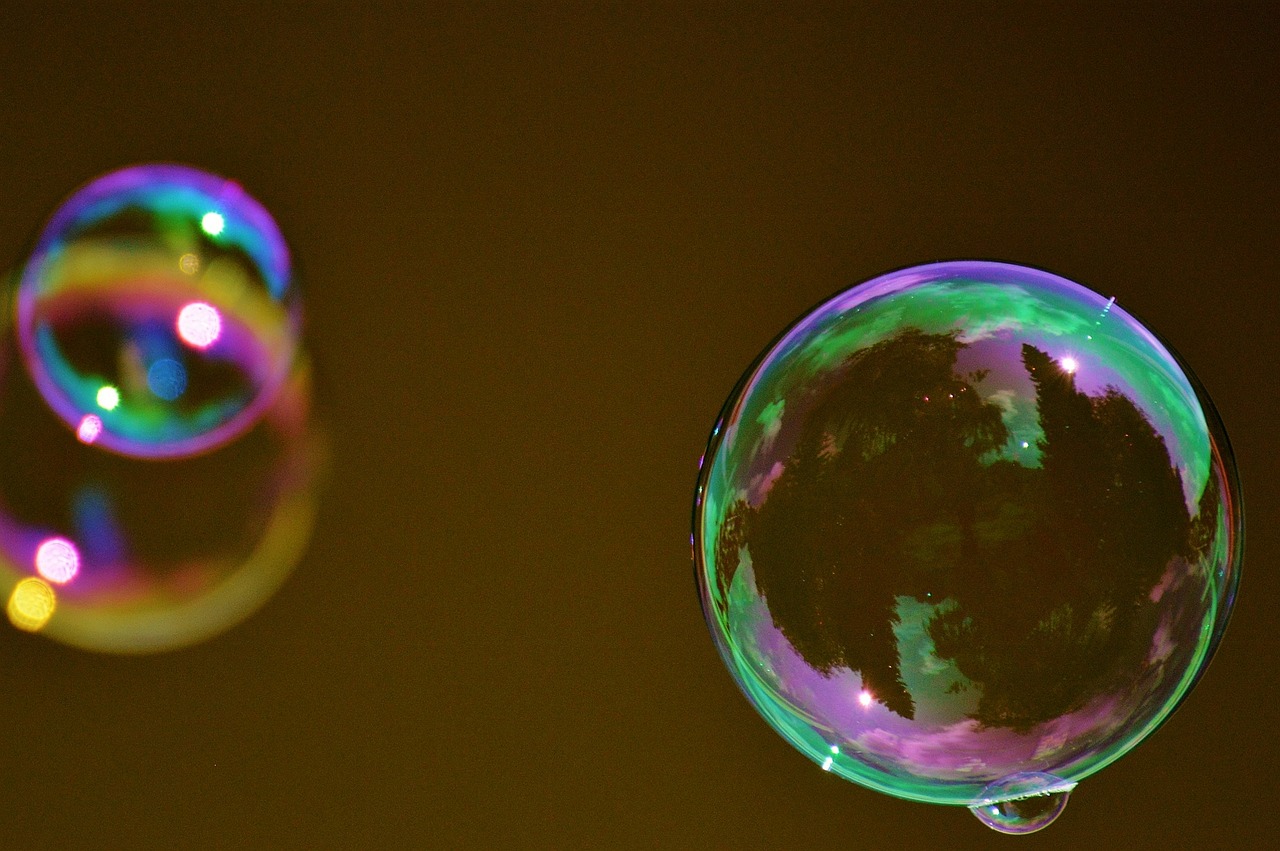 The Veeting Advantage
When you think of the word software, the concept of installation quickly comes to mind. Software as a Service (SaaS) however is an innovation that does not require standard installation. You don't need to download, install and configure software. Like all SaaS offerings Veeting Rooms web video conferencing service is hosted on our servers and instead of owning a copy of our product, you rent it.
This business model is becoming increasingly common even to the extent that software giants such as Microsoft are starting to switch to it recognising that it offers benefits that traditional licensing models cannot.
The Veeting service model is aimed squarely at business users who require secure business class video and audio conferencing. Look at how our service benefits you.
Reduce Initial Expenses
Since we are subscription based, you don't have to pay costly initial license fees for software and you save on manpower and support costs that traditional software installation demands.
You save time
Installing and configuring traditional on premise software requires a lot of IT time, not just once but every time updates are required. SaaS applications like ours have already been installed and configured. There is no installation at your end. You simply log on to our site and use it.
Easy to use means High Adoption
Veeting Rooms can be accessed by anyone with an internet-ready device anytime. You can expect your users to become productive and start holding video meetings and collaborating on documents with multiple participants with no prior training at all. It's that simple to use.
Upgrades to features are seamless
We are adding new features and improving our service all the time and these are made available directly to you without additional cost and without requiring your system administrator to download anything and install patches etc since new releases and enhancements are centrally deployed. You can be assured that you are always using the the most up to date version of our software.
You are the boss
The power is in your hands when you run SaaS based software as opposed to traditional software license models and ours is no exception. The fact that you can cancel the subscription if you are unsatisfied with the service is a very powerful incentive to us to ensure your total satisfaction and to resolve issues quickly.
Features Scalability and Integration
Our service is easily and seamlessly scalable and can be easily integrated with your own intranet or vertical market software by using our standard API. For example imagine your staff directory with integrated web conferencing. Enable each member of your staff with the ability to schedule and hold an instant multi participant video meeting at the touch of a button.
Start a free 14 day trial and begin getting the Veeting advantage now!