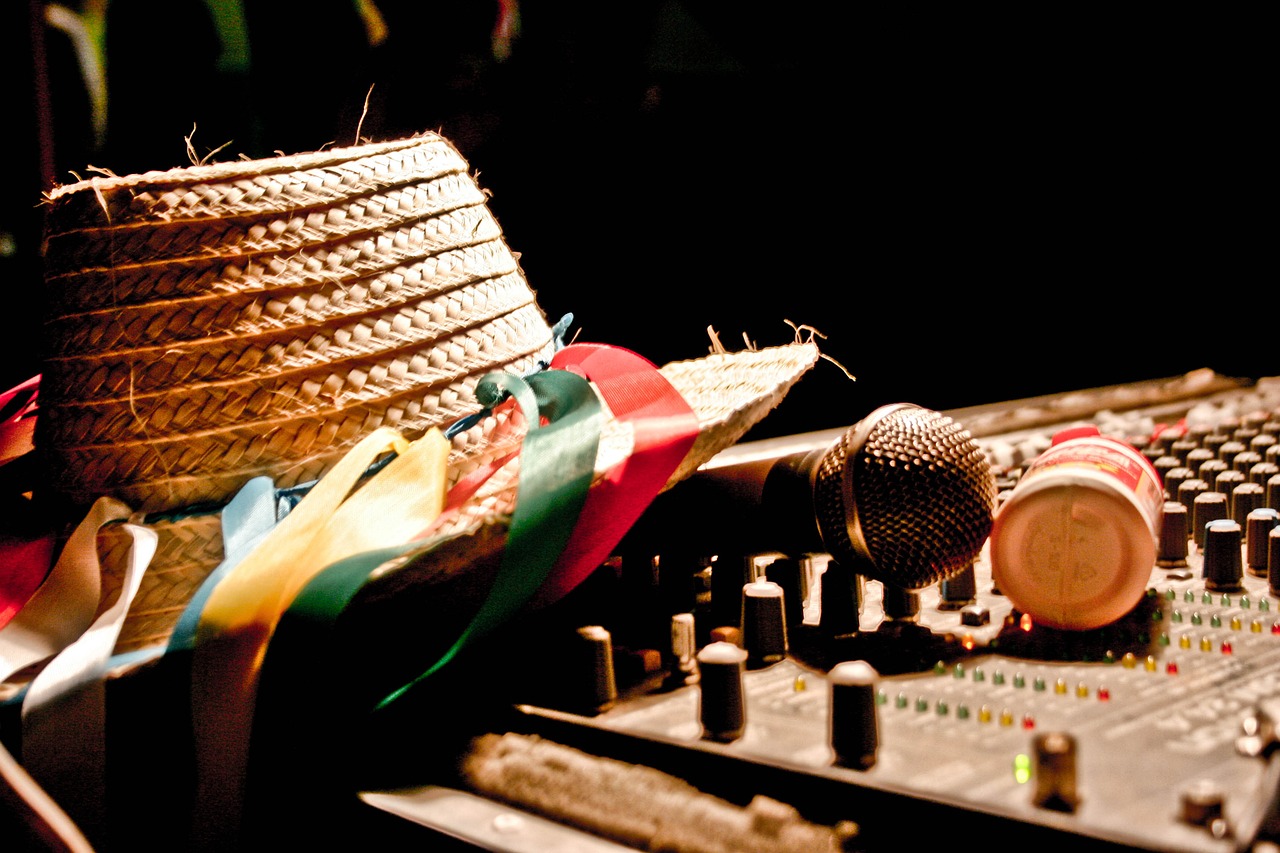 Did you know that Veeting Rooms is just as effective for audio only conferences as video?
Something that we at Veeting have always known and why we designed our service to accommodate audio only meetings as well as video meetings: Not everyone wants to use video all the time. This is also one of the conclusions arrived at in new research compiled by telecom technology review company Software Advice.
Users clearly need video conferencing for training, interviewing and onboarding (where it is useful to see peoples reactions and to read body language) while preferring to use audio for internal communications with colleagues, HR or management.
Something which might not go down well in a video meeting though: People love to multitask while audio conferencing doing everything from filing their nails and surfing the web to catching up on other work.
Ease of setup is another reason people tend to go for audio solutions over video although nowadays it's so simple to join a video meeting with a single link sent in an email or sms that we expect this attitude to change in time.
The humble telephone is still a huge enabler of audio meetings but as a hot desker myself I have to say that I prefer to use my own personal headset (Jaybird BlueBuds) when on the move. For reasons of hygiene you can't be too careful nowadays !
Veeting Rooms is built to be simple: An audio and or video conferencing service that just works in your browser (including your mobile browser). You schedule meetings and mail your participants a link that they click on to join the meeting. Your meeting fires up and you can choose to go video or audio. Seriously easy. And if you get tired of filing your nails you can use our built in collaboration tools, the whiteboard, the slide show viewer or share your desktop.