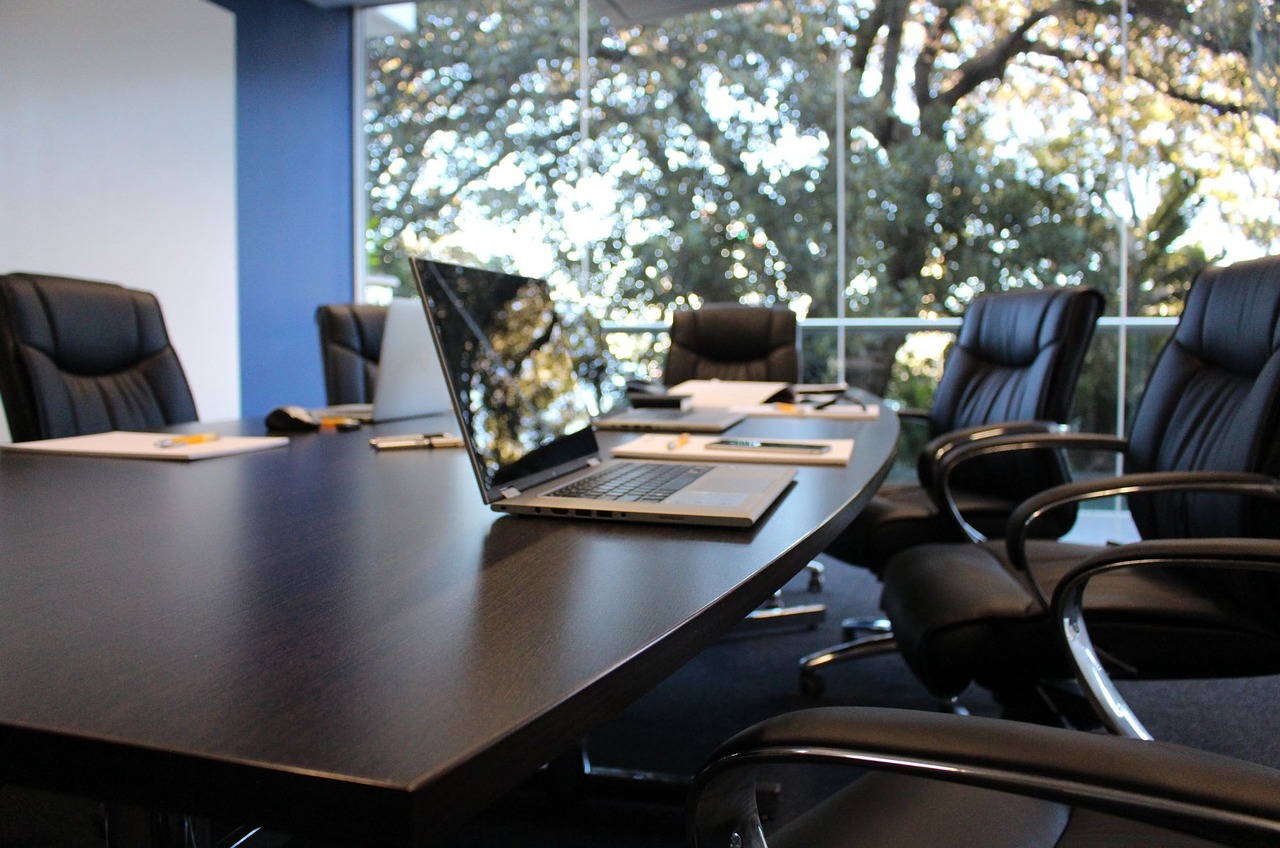 Veeting Rooms Features New Options
At Veeting, we are glad to have the opportunity to work in an industry that is constantly evolving. The WebRTC standard itself is still in development, and the potential for innovation in the use of this technology is high. This year alone, we have added several options to our portfolio of offerings. These new choices supplement our popular "Standard Veeting" that hosts five audiovisual participants for team collaboration and typical business meetings. Here's a quick overview:
Classroom: One to Many
This scaled out version of the Veeting room can host up to 50 visitors simultaneously. One or more presenters can share education and information with this large audience in webinars. Interactivity via video and chat can be facilitated by the meeting administrator to add more value to these online events.
Boardroom: Ten at a Time
This upgrade from the traditional Veeting Room is ideal for formal meetings where up to ten participants need to engage at the same time. Calling in from a landline is also an option, and the meetings can be recorded for future review.
### Off-the-Record: Peer to Peer Today's smart devices have enough computing power to run WebRTC without the need for a server to carry the majority of the workload. In fact, the underlying server simply facilitates the handshake between devices in this new, private, [fully encrypted P2P version](/insights/the-extra-mile-for-your-privacy-new-off-the-record-meetings) of Veeting. End user devices carry on an isolated meeting leaving no trace of content on the server.
We are excited to see what the coming year brings for Veeting. Contact us with your ideas for new features and functionality.