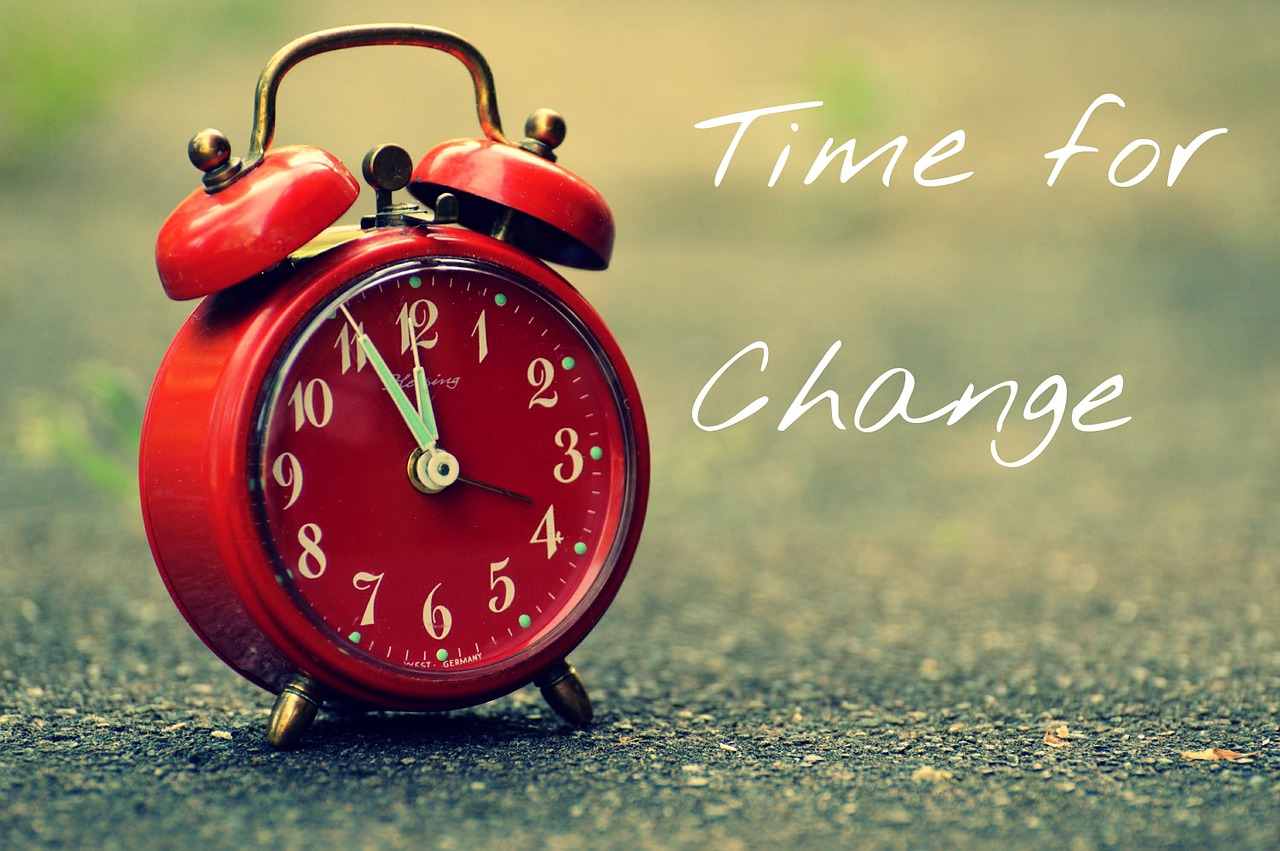 New tools that enable new ways of working have triggered important changes in company management. Traditionally, team members and managers would juggle multiple tasks, files and resources while struggling to get people on the same page. Nowadays, collaborative workspaces and web conferencing tools make planning and managing different types of business projects easier and more effective, while also ensuring that all projects are finished on time and within budget.
Let's take a closer look at how Team, Sales and HR management used to be without the appropriate web conferencing and web collaboration tools and how the latter have changed company management for the better.
Team management
Then:
Traditional teams were also known as conventional or collocated teams and consisted of individuals working in physical proximity. That is why project groups were typically restricted to local employees.
Team members were largely selected based on their functional skills.
Project plans were mapped out in MS Project and spreadsheets that had to be manually distributed and kept updated. This meant extra time from the side of the Project Managers.
Communication was mainly carried out via email, which oftentimes resulted in cluttered inboxes and disordered conversation threads. Furthermore, sending lots of email attachments was cumbersome.
Retrospective, reactive project updates only happened at fixed-time intervals, which meant that team members could not perform product changes in a continuous rhythm but had to wait for feedback which was only delivered at fixed-time intervals.
Now:
Teams have centralized access to a live project plan and project managers use an online collaboration platform to manage team efforts and have an overview on all projects.
Web conferencing technologies allow project managers and team members to work together in real time, by allowing them to host impromptu, interactive meetings with local or internationally based team members to find out the latest status updates or come up with plans to overcome obstacles. The possibility for a team to collaborate on a single record greatly reduces the risk of version control issues that can arise when multiple team members contribute in a team meeting.
Team members/ employees are selected based on their skills set, regardless of their physical location. The focus lies upon quality rather than proximity.
Given the fact that communication can take place whenever necessary via web conferencing tools, team members have less emails to worry about.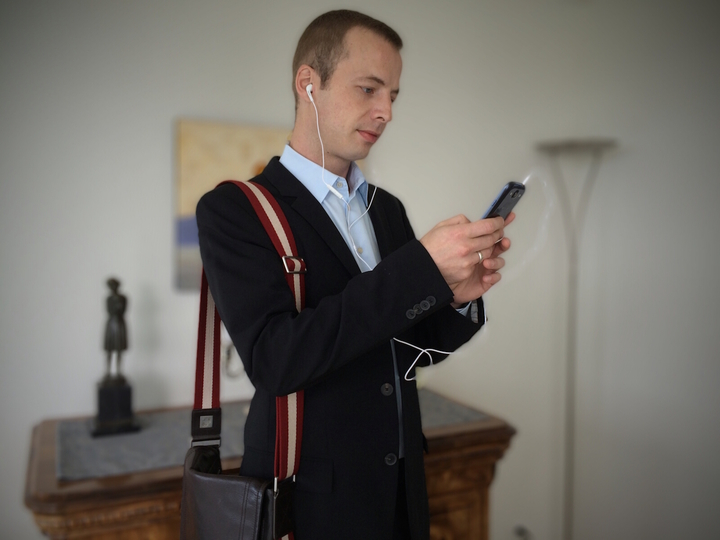 Sales management
Then:
Sales representatives had to travel a lot in order to meet clients physically. This highly impacted their personal lives.
Sales managers had to create a physical portfolio with which they would go to meetings with potential clients. When laptops became mainstream, they would have all the necessary materials stored on their laptop but they still needed to attend sales and business meetings in person, which meant increased travelling costs and significant organizational effort.
Sales team productivity suffers as a result of travel downtime.
Now:
The ability to use a web conferencing tool to host effective virtual meetings and do sales pitches from home/ office highly reduces the impact of travel costs on a company's budget. Sales managers no longer need to travel as often to meet with customers. In addition to the direct costs of travel, hours of otherwise unproductive time are regained.
The latest web conferencing tools are contributing to the extinction of expensive teleconferences. High-quality multi-user speech through VoIP eliminates the telephone charges that add extra cost to conventional online meetings using a separate telephone conference system.
Productive sales teams are always on-the-go and this oftentimes means that they need to take meetings from their mobile devices. Web conferencing tools that are easy to use - no downloads, easy one-click access from a computer or phone, easy to navigate, etc. - remove the barriers between the sales teams and their prospects. This allows them to communicate effectively without having to deal with the technology.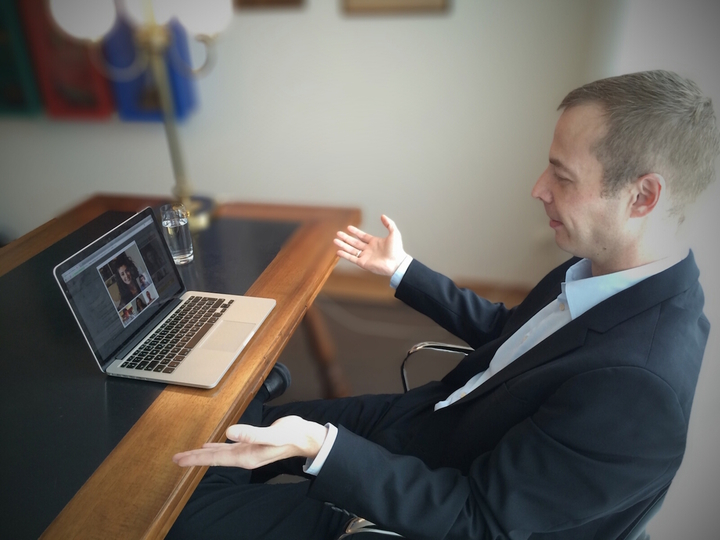 HR management
Then:
It was very costly for companies to invite people for a job interview when they lived abroad. Even though the cost for relocating when hired was ok, the hiring process involved inviting many people (and paying for travels) when in the end they were not hired altogether. In order to save on business travel and relocation costs, HR managers oftentimes recruited only nearby talent. This hampered them from working with the best people out there and obliged them to settle for what was in the reach.
Now:
As part of the hiring process done via web conferencing tools, HR managers can interview people from all over the world without extra costs involved. Also, HR Managers and line managers can hold meetings without being physically present in the same place.
Web conferencing tools have also enabled multinational companies to form cross-border teams, where team members can communicate with each other constantly, despite not being located in the same place. This is how technology enables the international expansion that companies seek.
Other important benefits of using web conferencing tools have to deal with saving on business travel and relocation costs for individual team members. Additionally, dispersed virtual teams also significantly enlarge the pool of available knowledge. An overwhelming majority (83%) of executives in a 2014 Economist Intelligence Unit report agreed that a diverse workforce improves their company's ability to capture and retain a diverse client base. Culturally diverse virtual teams also stimulate innovation and creativity.